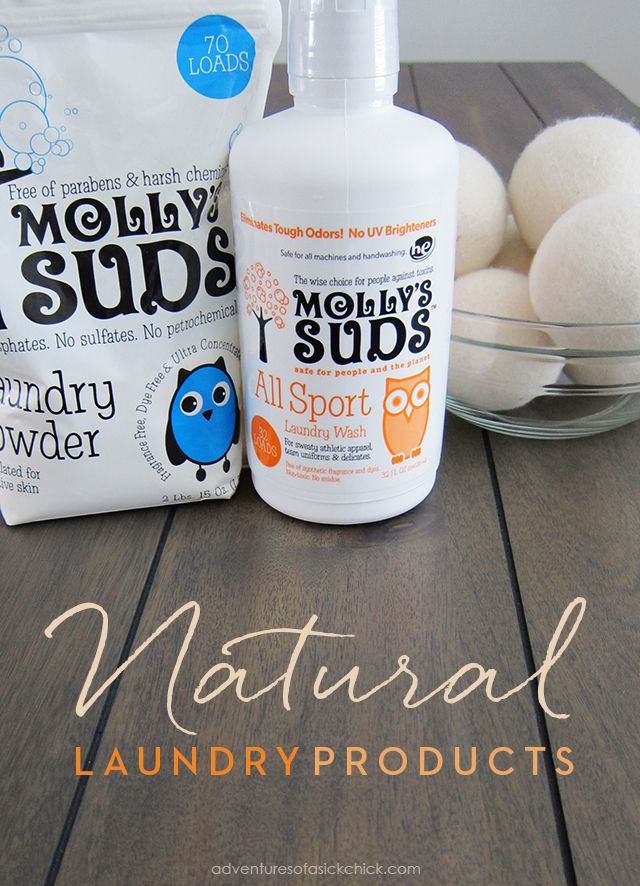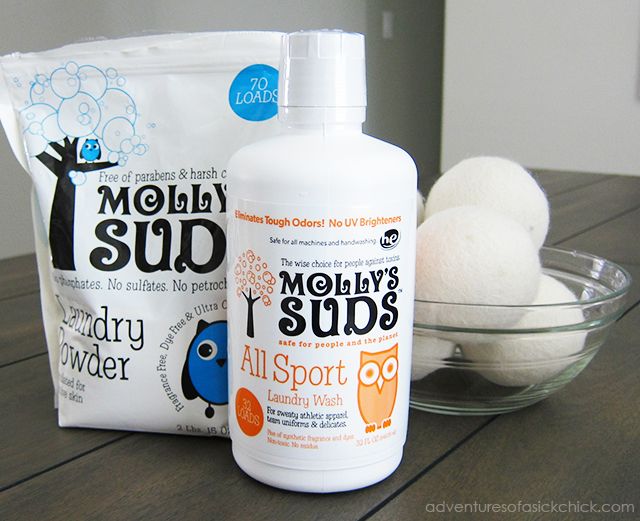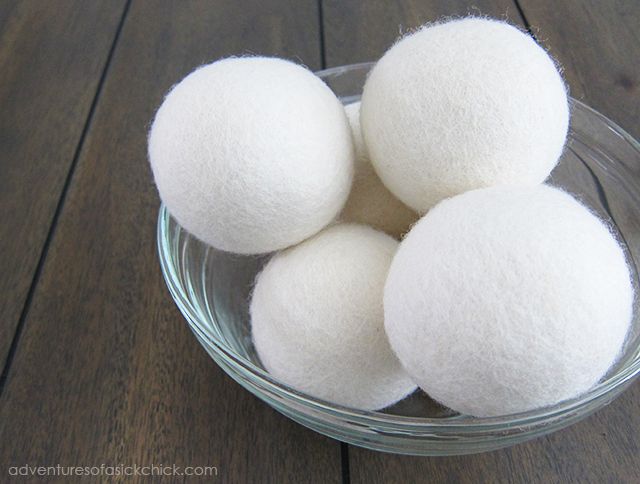 For the longest time, laundry was one of those categories that I didn't really think had much connection to the world of health and wellness. Still, I'd sometimes interchange our conventional detergent, fabric softener, and dryer sheets with those marketed as "natural," thinking that was "good enough."
It wasn't until both our dogs started to develop rashes and skin irritations that we learned that even those "natural" laundry products are nearly as problematic as conventional products. At the advice of our vet, we were advised to stop using dryer sheets and fabric softener, and switch to a truly natural detergent for anything that our dogs might have contact with (blankets, dogs bed covers, etc.).
But the reality was, we knew we needed to make this change, not only for our dogs' health, but for our own as well. We discovered that the conventional laundry products we were using — even those supposed "natural" versions on the store shelves — were filled with serious health hazards. This survey conducted by the University of Washington uncovers the many toxic chemicals found in common scented household products, including carcinogenic hazardous air pollutants that are considered unsafe at any level of exposure, according to the Environmental Protection Agency. Many of the chemicals found have been linked to a host of other serious health hazards, including respiratory, dermatological, and neurological issues (there are even reports of children having seizures after exposure to dryer sheets...wow). A subsequent study from the same researchers reports that hazardous and carcinogenic air was emitted from dryer vents from machines using top-selling scented laundry detergents and dryer sheets, posing a threat to personal, public, and environmental health.
I knew it was finally time to be more responsible about the laundry products we use in our household. The problem was, where would I find products that were truly all-natural, but still leave my laundry feeling soft and smelling fresh?