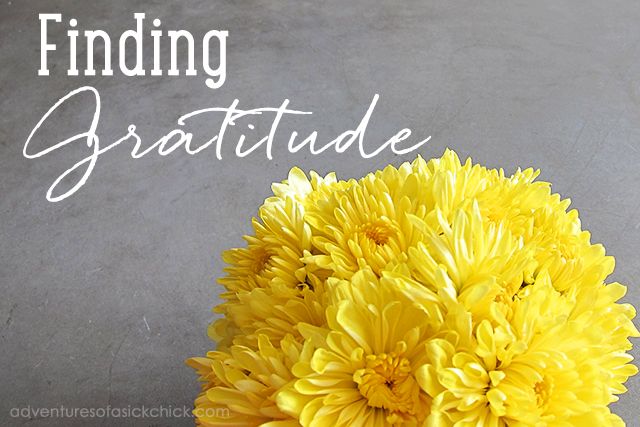 ***The following is reprinted from the monthly column I write for San Pedro Today (November 2015 issue).***
The first course I ever took as an undergraduate at UC Santa Barbara was a Black Studies Special Topics course. I sat in the classroom on my first day, anxiously waiting for the professor to arrive. I imagined he or she would be larger than life, a tweed-clad collegiate caricature, perhaps: inspirational, captivating, and dynamic, for sure.
And then the professor entered. He slowly made his way into the room propped up by a walking cane, dragging one leg behind the other. With slurred speech, he immediately explained to us that he had suffered a stroke which had left him paralyzed on one side of his body.
Turns out, this wasn't his only hardship in life. Years prior, he had been exiled from his native country of Ghana for speaking up against the government. He eventually sought residence in the U.S. and became a college professor, where he would teach courses about various economic and political systems. Among his rather leftist ideologies, he often preached about the "evils" of capitalism, and although I didn't agree with everything he had to say, he certainly opened my mind to understanding different world views.
Because of our professor's disability, he asked that a student assist him to his car after each class. We took turns escorting him, and it was my turn the day before we left for Thanksgiving break. As I saw him off, I wished him a "Happy Thanksgiving," expecting to receive a similar salutation in return. Instead, he slowly turned to me and said, "Look at me. What do I have to be thankful for?"