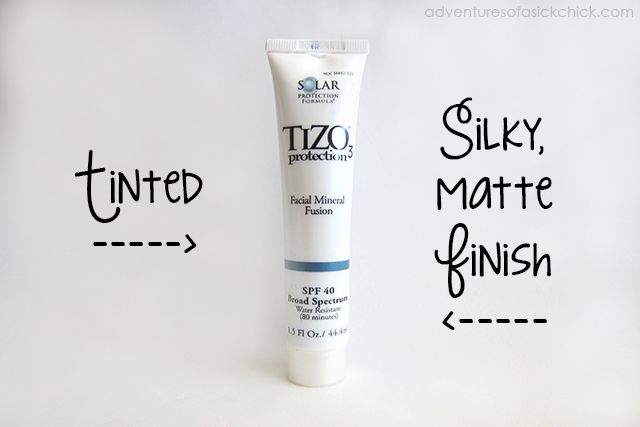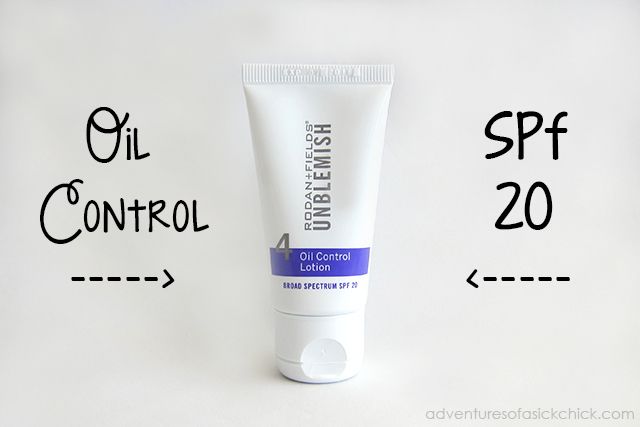 ***Summer is fast approaching (yay!), so it's a perfect time to share this post originally published in May 2014. I still adore these sunscreen choices and highly recommend them if you're looking for alternatives to chemical sunscreens…and don't forget to check out Part 2 (sunscreens for the body and lips) as well!***
With summer just around the corner, it's a perfect time to share some of my favorite sunscreens. As we all know, sunscreen use is important to protect against skin cancer as well as premature aging of the skin. Unfortunately, I know this all too well, as I've lost count of how many procedures I've had to endure over the last several months in my dermatologist's office. I'm so tired of receiving "atypical" biopsy results (which I believe are a result of both my sun exposure over the years and my use of mercaptopurine, a medication which is meant to help treat Crohn's), Take it from me: being cut into time and time again (along with the joy of stitches and scarring) is not fun. So making sure I'm using sunscreen diligently is a priority for me, and I highly recommend that others take it seriously too. Prevention is the key!
The problem is that most of the sunscreens found in the average drugstore are composed of dangerous chemical sunscreens and other ingredients that can actually contribute to the development of skin cancer and other health conditions (not to mention, a lot of people are allergic to these chemical ingredients).
Some of the ingredients I look for in a sunscreen product are:
• mineral sunscreens (i.e. zinc oxide and/or titanium dioxide) as the active ingredients and no chemical sunscreens (such as oxybenzone)
• no parabens (i.e. chemical preservatives linked to cancer and other health hazards)
• no retinyl palmitate or any variations of vitamin A (which can actually accelerate the development of skin cancer).
(For detailed information on how to choose a healthy sunscreen, this info from Environmental Working Group (EWG) is a great source.)
So what's the difference between a mineral sunscreen and a chemical sunscreen? In a simplified nutshell: chemical sunscreens greatly absorb into the skin and can cause harm to our organs, while mineral sunscreens or nanoparticles (zinc oxide and titanium dioxide) provide effective protection and are less likely to penetrate the skin or reach far enough to do damage.
But if these healthy sunscreens are not often easily found in the local drugstore, where can we find them? I have the best luck online, but some nutrition stores (like Whole Foods and Sprouts) also carry alternative sunscreens (just be sure to read the ingredient lists, as not all are as natural or chemical-free as they claim to be). For a quick reference on the healthiest sunscreens, EWG's annual Sunscreen Guide compares hundreds of sunscreen products and rates them according to their health hazards (the lower the score, the better). They don't list every sunscreen available, but it's a good start, and the website provides tons of useful information about healthy sun protection (EWG's Skin Deep database does the same for cosmetic products).
Still, as I've come to learn, just because a product is a healthy alternative to chemical versions, it doesn't always mean it easy to use or apply. Finding a sunscreen that is both healthy and easy to use can be difficult. I've experimented with a lot of mineral sunscreens, and unfortunately a lot of them are quite thick and can leave a pasty white film on your skin, and like most sunscreens, they can be rather greasy too. None of this works for me, so it's important for me to find products that meet my health criteria and also are easy to apply, don't leave a pasty look and leave a nice texture. Here are some of my current favorites: